First and Third Wednesday of the month @ 10:30 a.m.
Join us at the library every 1st and 3rd Wednesday for our Baby Builders program! This program is intended to introduce our youngest patrons to playing, building, and socializing. We will offer soft building materials, puzzles, stacking toys, etc. for your little one's enjoyment!
This program is recommended ages 0-4. Registration is required in advance, please. Click here to register.
Second Wednesday of the Month @ 10:30 AM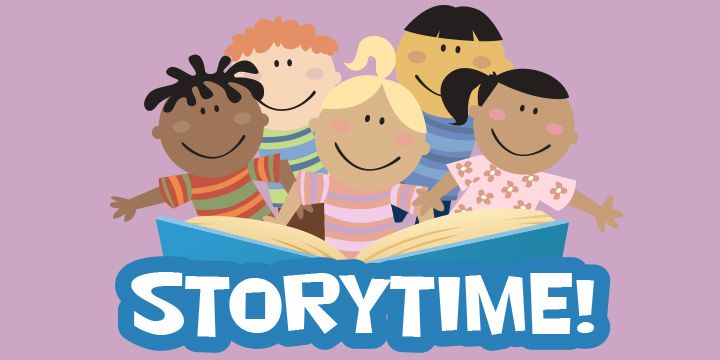 Toddlers and pre-schoolers with their caregivers are invited to join Miss Allie for a monthly Storytime featuring songs, movement, and — of course — age-appropriate stories. Participation is limited to 10 children plus their caregivers.
We will meet in the Children's Room, and go outside weather permitting!
Storytime is free and open to the public, however, registration in advance is required. See you there!
Follow this link to register.
Fourth Wednesday of the Month@ 10:30 a.m.
Bring your 18 month + year old to our Toddler Craft program! This program will focus on age appropriate crafts and sensory play for your littles.
The program takes place in the downstairs makerspace.

Sign up required:please. Click here to register.