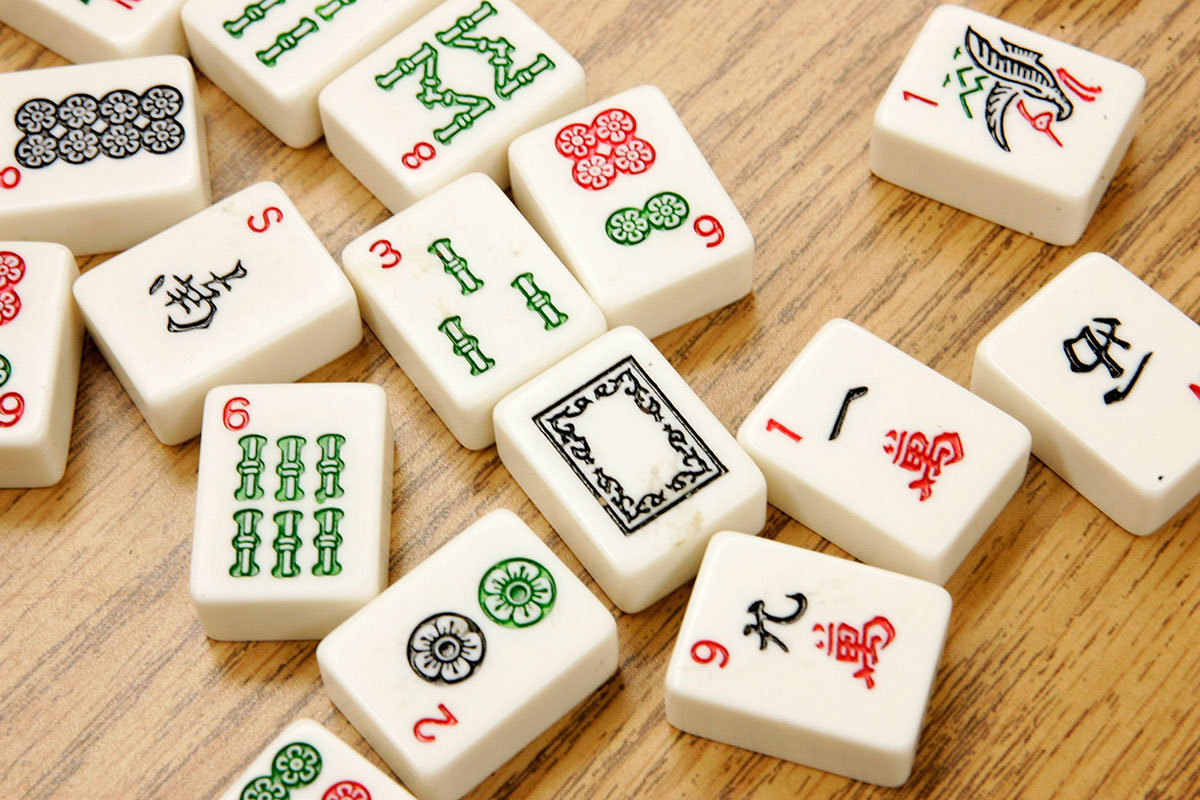 New time and day:  Mondays at 2 p.m.
Our popular Mah Jongg Club continues to meet in the Makerspace.  We have cards and games for 8 players but we'll take turns if there are more players.  
All levels of play are welcome.  If you are completely new to the game, we will help you get started.
Looking forward to seeing you at the game tables!